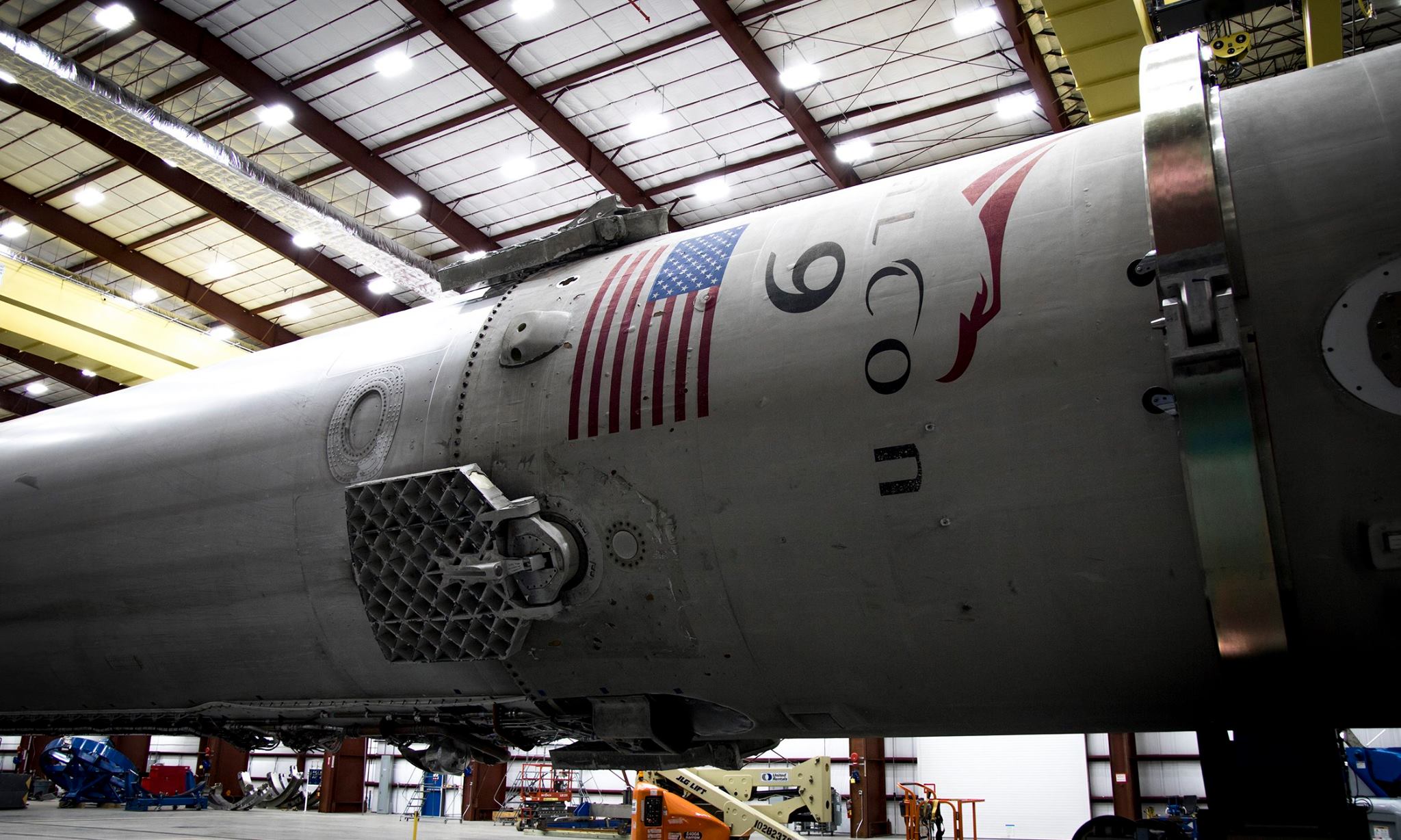 GRACE-FO will be injected into a nearly 300-mile altitude, near circular polar orbit like many of the satellites in NASA's Earth Observing System. In this orbit, satellites move around the Earth from pole to pole, taking about 99 minutes to complete each orbit. During half of the orbit, the satellites view the daytime side of Earth. At the pole, the satellites cross to the nighttime side of Earth.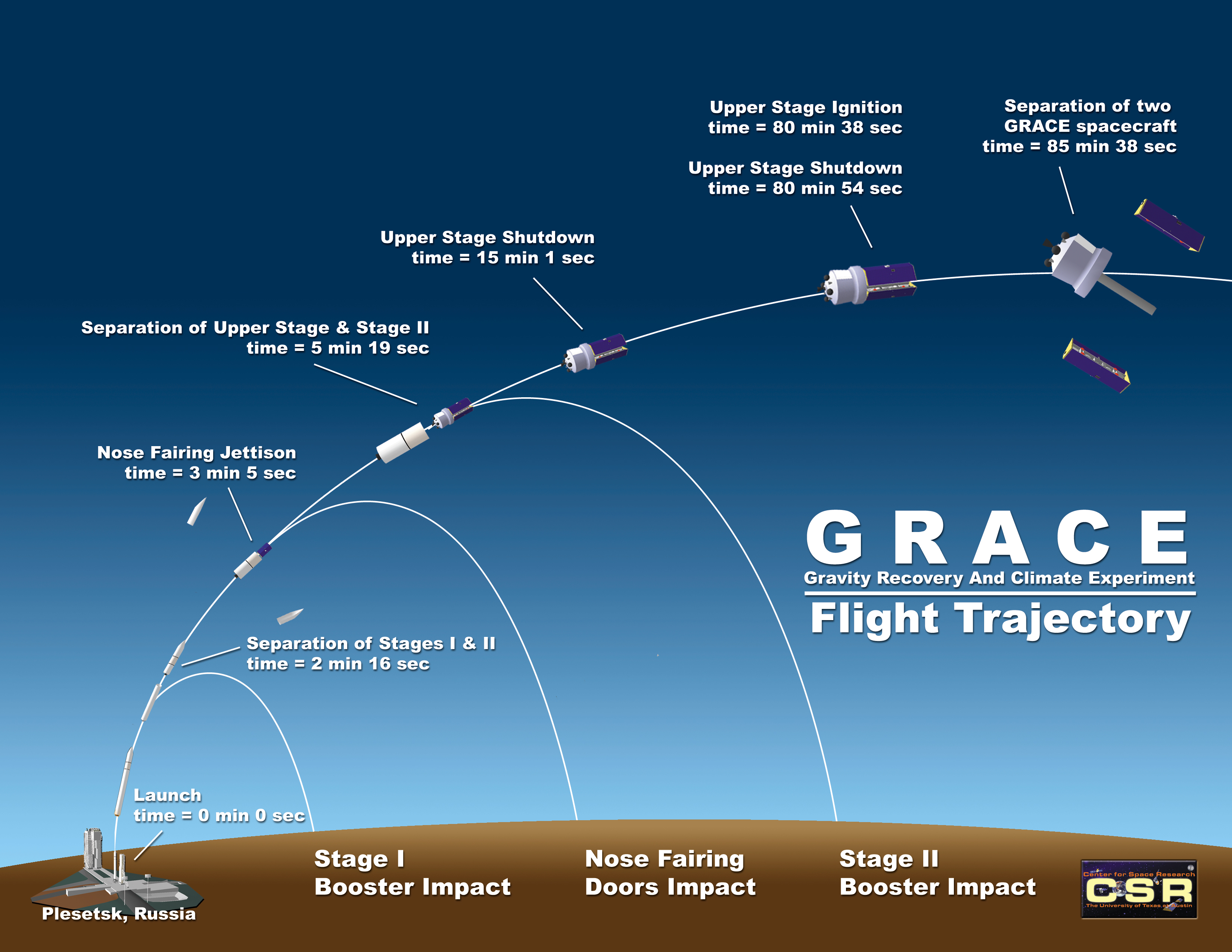 The GRACE spacecraft rode into orbit on the ROCKOT launch vehicle, GRACE-FO will be launched into orbit by a SpaceX Falcon 9.
As the satellites orbit, the Earth turns underneath. By the time the satellites cross back into daylight, they are over the region neighboring the area seen in its last orbit. In a 24-hour period, polar-orbiting satellites will view most of the Earth twice: once in daylight and once in darkness.